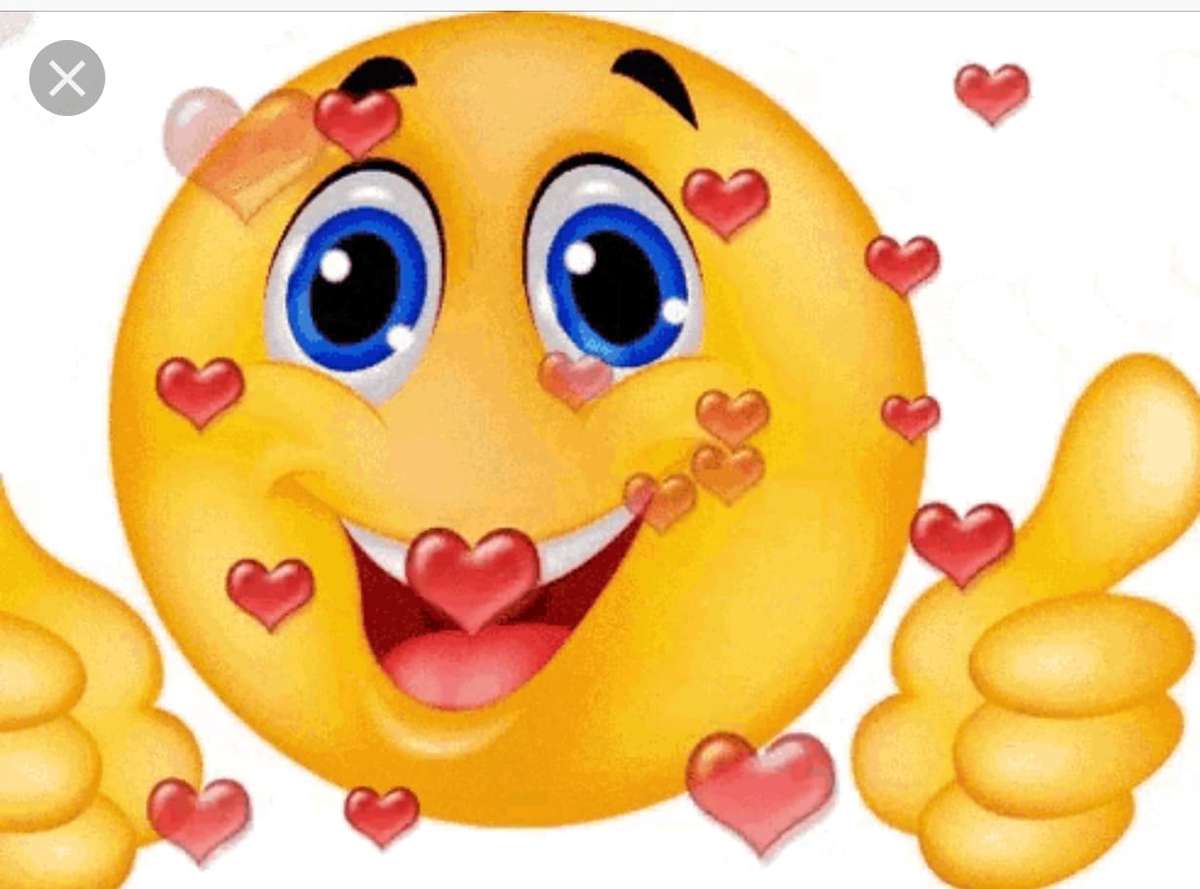 New Year, New Eats !
New Year, New Eats !
Hi everyone, so with the new year we are bringing a few interesting plates to our menu - if you have anything that you'd like to see in the menu now is the time to let me know! Just go to the contact page and tell me what you're thinking - if we can do it we will. Who knows we might even name it after tou in the menu !
Hugs, have a blessed, happy and prosperous 2020.
Annie xxxx